Avril Lavigne Says New Album Will Be Here 'Before You Know It'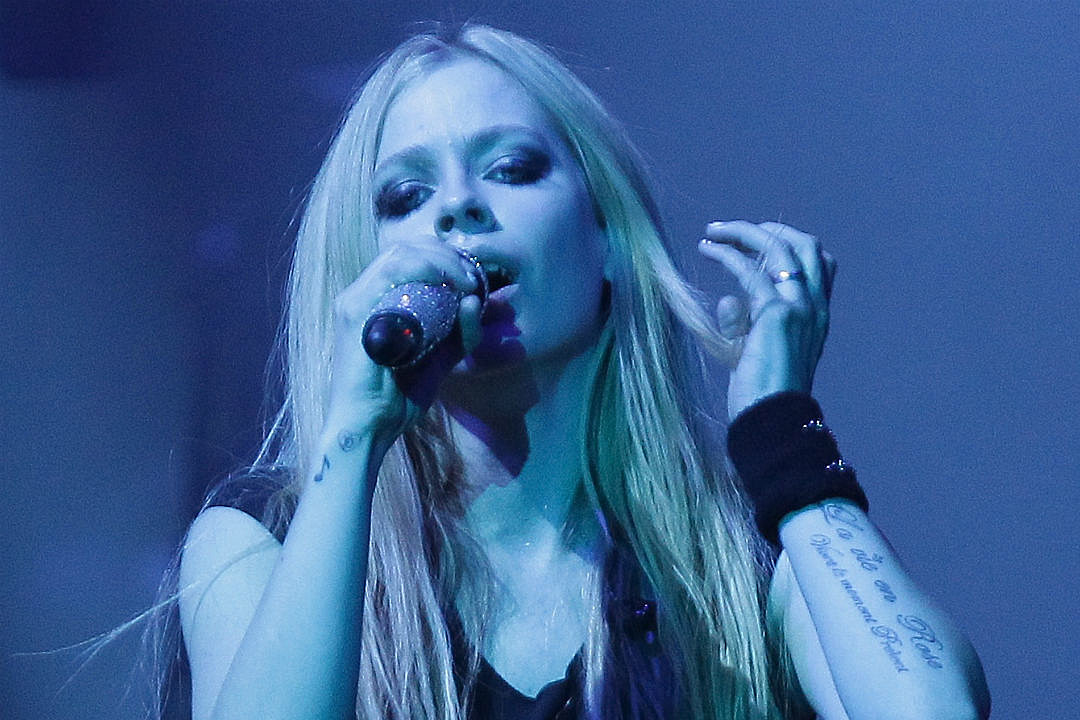 The best damn thing: Avril Lavigne has confirmed she's officially got new music on the way.
Lavigne, whose self-titled fifth LP dropped in 2013, confirmed on Twitter yesterday (August 31) that she's hard at work getting her next project in her fans' hot little fists. She noted it's taken a bit of time to recuperate from her battle with Lyme Disease.
— Avril Lavigne (@AvrilLavigne) September 1, 2017
"I just want to thank everyone for their patience as I work on putting together this new album," she wrote. "It's been a long recovery and I want to make sure that this is perfect for you guys!! You only deserve my best effort and that's what I'm going to deliver! I can't wait to share the new music I'm working on, I promise it'll be here before you know it!!"
And fans were equal parts eager and supportive.
"We love you, support you, and absolutely cannot wait for this next chapter! Keep doing you and take your time, we aren't going anywhere!" one wrote, while another noted "Thank YOU for working so hard to give us your best."
Lavigne confirmed in December 2016 that new music would be dropping within the year, noting in an Instagram photo "I'm really happy to announce that I am now working on new music and I will be releasing a new album in 2017. I can't wait to open up and share my heart with you! I'm excited for you guys to hear the new songs. It's going to be an amazing 2017!"
Avril Lavigne's Best Live Vocals:
Subscribe to 97.1 KISS FM on

Source:
Avril Lavigne Says New Album Will Be Here 'Before You Know It'