Here's Why Jessica Simpson + Nick Lachey Got Divorced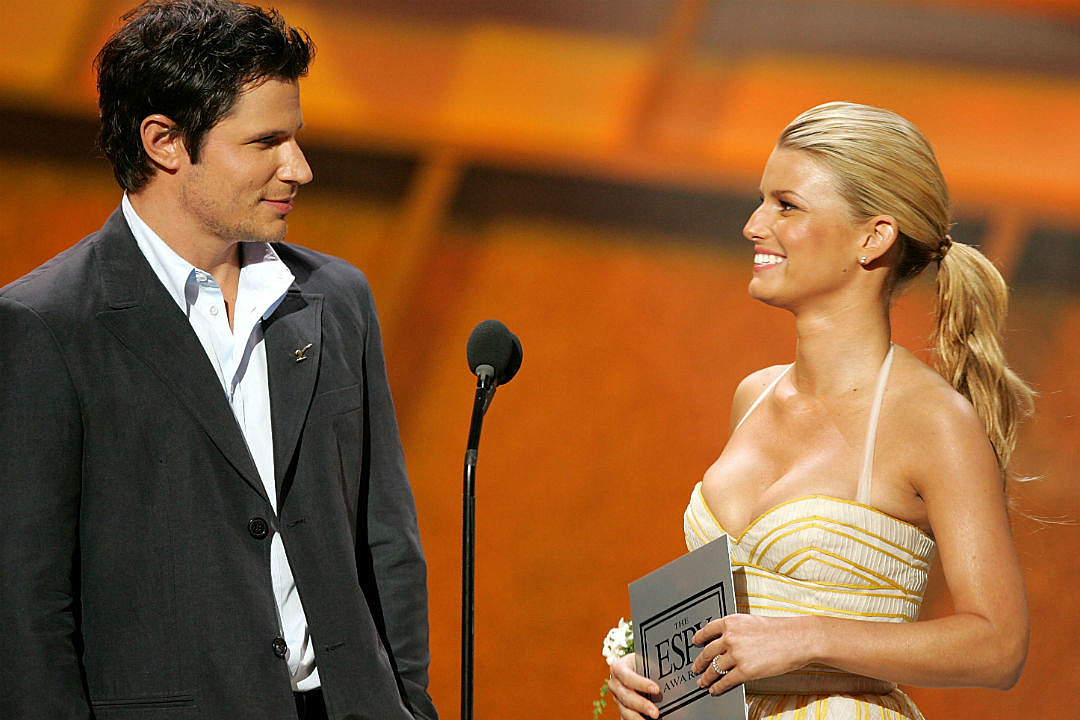 "I will love you / Until forever," goes Nick Lachey's "This I Swear," the opening track to MTV's early-aughts series Newlyweds. But in the case of his marriage to Jessica Simpson, which was chronicled through the reality show, it was more like: "I will love you until our divorce is finalized in 2006".
The couple, who got married in 2002, didn't quite make it to their five-year anniversary, and in a new interview with Complex, producer Sue Kolinksy said the their split wasn't a shock considering how differently they operated.
Subscribe to 97.1 KISS FM on
"You could feel there was tension between the two of them," she said. "They were very different people. He was a blue collar guy — he did a lot of things himself, like he and his brother would build things. He was frugal, and she had excessive taste."
"In the end, they weren't suited for each other," she added. "The only thing they really had in common was their music. She was really young; I think he's seven years older than her. He wanted a family, and her father thought maybe she was too young. Her father was very involved in her life."
Kolinsky added that many of Simpson's infamously air-headed moments — that "Chicken of the Sea" segment, specifically — weren't scripted the way viewers might have assumed they were.
"There were times when we were like, 'Hm, does she really not know what this means?'" she said. "I truly believe the whole 'chicken and fish' situation was accurate. She really did not know. I remember there was a scene where there was a dead mouse by their pool and it had been dead for a while. Nick said, It's in rigor mortis' and Jessica said, 'Riga-what?' I truly believe she didn't know what that meant."
Shocking Celebrity Breakups:

Source:
Here's Why Jessica Simpson + Nick Lachey Got Divorced