Jamie Chung + Bryan Greenberg Reportedly Engaged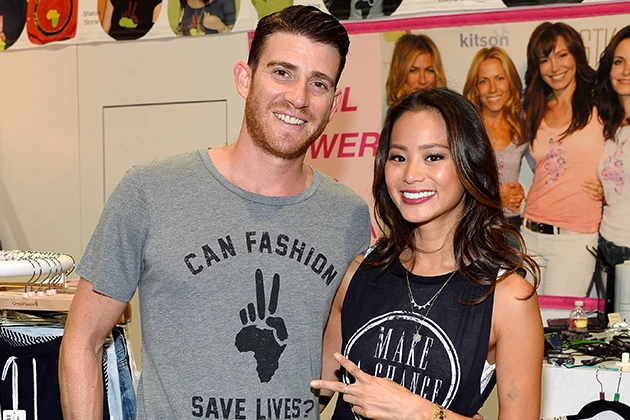 Another pair of celebrity lovebirds has reportedly decided to make it official: Actors Jamie Chung and Bryan Greenberg are engaged, sources reveal to E! News.
Chung, 30, who plays Mulan on 'Once Upon a Time,' and Greenberg, 35, who appeared on 'One Tree Hill' and 'How to Make It in America,' began seeing each other in spring 2012.
The couple, who spent New Year's Eve relaxing in Turks and Caicos, has yet to comment publicly. Chung, however, recently dropped a possible hint on her blog. "Crazy, beautiful things went down over the holidays," she wrote on Dec. 28. While the post was tantalizingly titled "Bling Bling," it was about some of Jamie's favorite designer jewelry pieces, not an engagement ring (darn it).
Greenberg declined comment on their romance this past July, telling Elle, "I don't really talk too much about my personal life, but I'm happy."
For her part, Chung told the magazine a few months later that Greenberg was helping her with a personal project. "He's kind of suffering with me on my journey training for a half-marathon," she said. "So that's been our thing. He's been running with me. The couple who runs together, stays together!"

Source:
Jamie Chung + Bryan Greenberg Reportedly Engaged