Kim Kardashian + Kanye West Reportedly Hire Surrogate for Third Child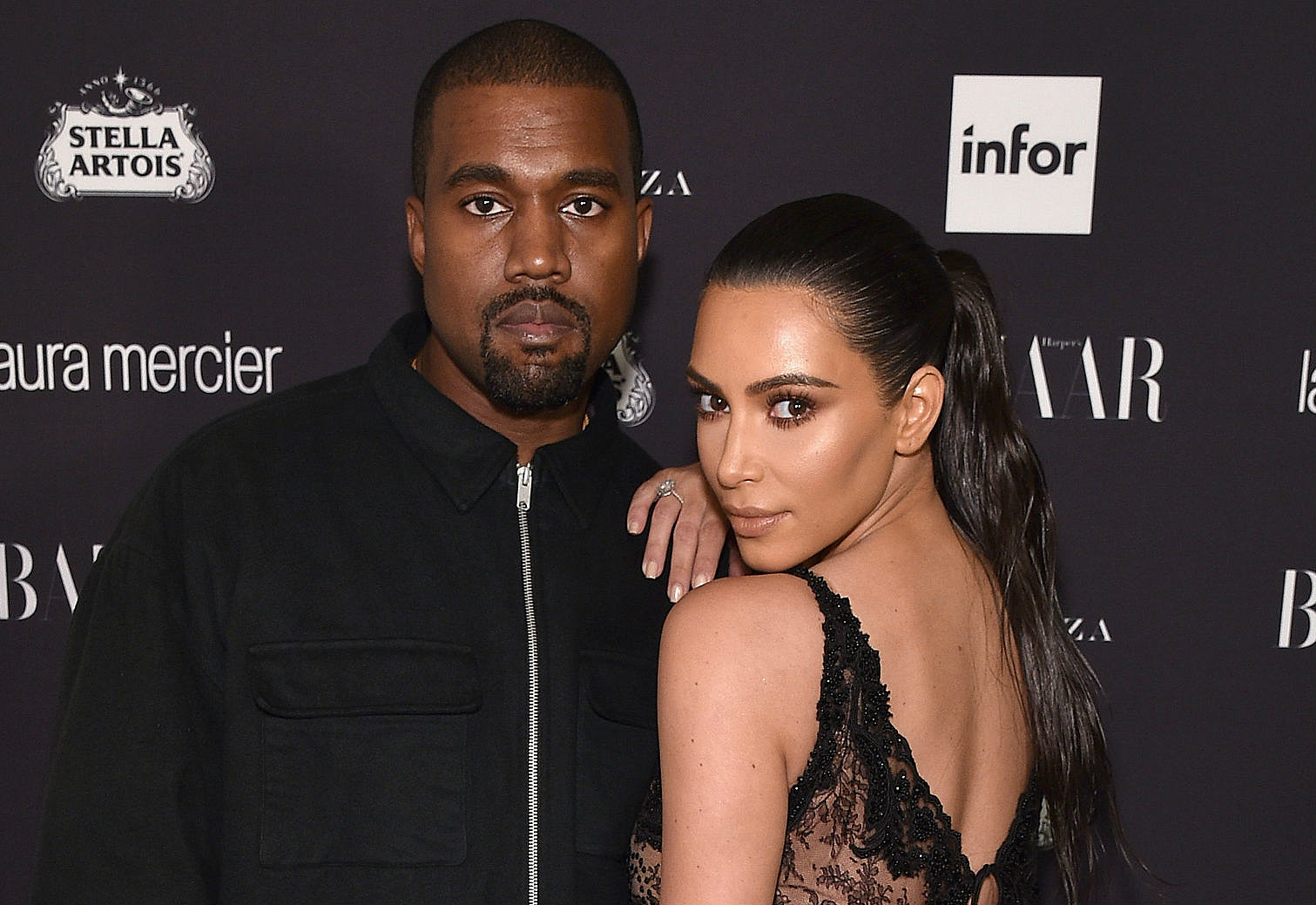 The Kardashian Klan kould be expanding very soon: Kim and Kanye West have reportedly hired a surrogate to carry their third child.
Kim, who chronicled a terribly challenging second pregnancy in her blog, has nevertheless been pushing forward with her dream of having Baby No. 3, according to People. And, as she suffered through placenta accreta through the 2015 birth of son Saint, the option was essentially the only one she had left.
"My doctor had to stick his entire arm in me and detach the placenta with his hand, scraping it away from my uterus with his fingernails. How disgusting and painful!!!" Kardashian West recalled. "My mom was crying; she had never seen anything like this before. My delivery was fairly easy, but then going through that—it was the most painful experience of my life! They gave me a second epidural but we were racing against time, so I just had to deal."
Subscribe to 97.1 KISS FM on
Kardashian previously said on Keeping Up that she was aware delivering another child, herself, was basically out of the question, and noted to friend Jonathan Cheban. "It's not going to be happy for me…I had a full break down…I give up."
"I never have given [surrogacy] that much thought," she added in a confessional interview. "It's something that does concern me."
Kim Kardashian's Hottest Instagram Photos:

Source:
Kim Kardashian + Kanye West Reportedly Hire Surrogate for Third Child