Kylie Jenner Denies Boob Job: 'They Will Deflate Soon'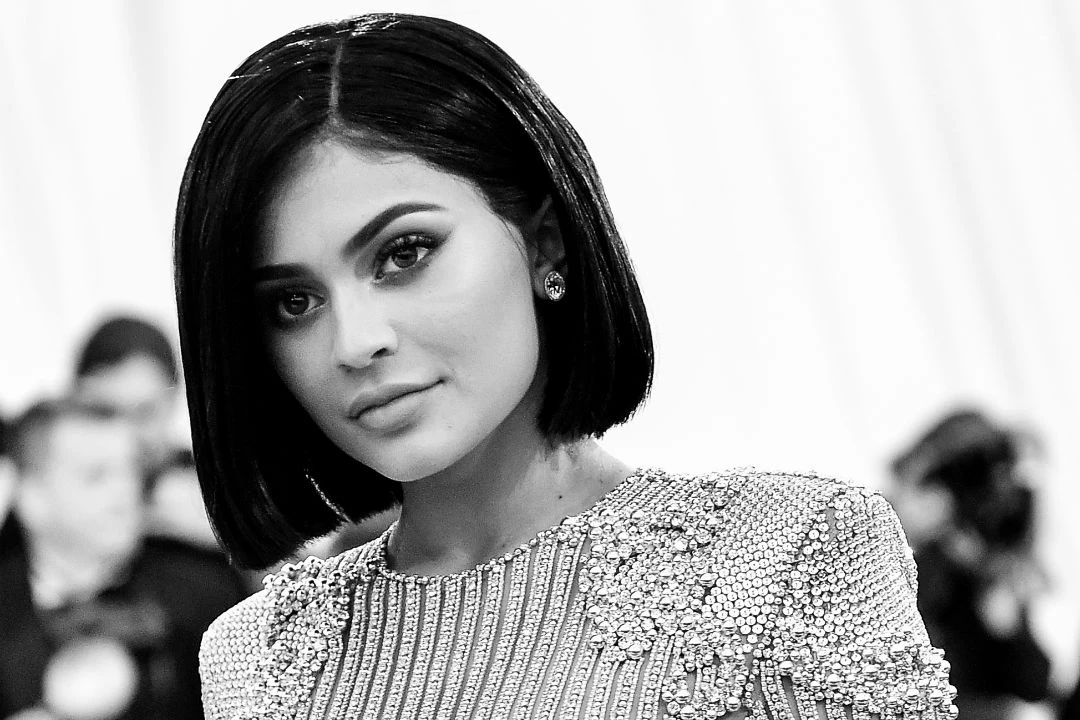 If Kylie Jenner looked a little little bit different in a recent Snapchat image, it's the result of nature and not a cosmetic surgeon's hand, she's insisting.
Busted! Where did these boobs come from?? Kylie Jenner flaunts boobs on snapchat https://t.co/SgLVTLB1uU pic.twitter.com/0bdOAw1yXV

— Okafor Akachukwu (@kasoprecede) August 26, 2016
Yesterday (August 25), Jenner posted a collection of shots in which she's sporting a low-cut white shirt. Fans jumped to accuse Jenner of having gotten a boob job, but she quickly shot 'em down.
Um never https://t.co/ijLETP8OXQ

— Kylie Jenner (@KylieJenner) August 26, 2016
TMI but it's that time of the month lol https://t.co/p2psUDKs7E

— Kylie Jenner (@KylieJenner) August 26, 2016
They will deflate soon. And it will be a sad sad day https://t.co/R5Npv1GSv5

— Kylie Jenner (@KylieJenner) August 26, 2016
After chalking up her seemingly changed figure to "that time of the month," Jenner jokingly invited fans to touch her chest as proof of her natural frame. "Do u want to feel them to validate," she wrote.
Still, some aren't buying her defense:
I've seen so many boob jobs in my life Kylie Jenner got her boobs done don't let her lie to y'all

— Chelsey Dash (@BombshellChels) August 26, 2016
I refuse to believe that Kylie Jenner's boobs, ass and hips have just appeared out of nowhere ???

— beth (@bethhhmarshall) August 25, 2016
Can we all agree that Kylie Jenner has had her boobs done now?!

— lauren (@_laur4n) August 25, 2016
"I want whatever magical fairy dust Kylie Jenner has that makes your boobs double in size over the span of a week," one wrote.
Jenner previously denied having a boob job in a September 2015 blog post after fans began noticing her changing figure.
"Everyone is obsessed with that," she wrote. "Truth is, as I've gotten older, I've gained 15 pounds and my body has changed; I've definitely filled out."
Jenner did, however, admit to getting work done on her lips in a May 2015 Keeping Up With The Kardashians preview after months of speculation that they'd been enlarged.
See How Kylie Jenner's Style Has Evolved Over The Years:

Source:
Kylie Jenner Denies Boob Job: 'They Will Deflate Soon'