Taylor Swift Announces New Album 'Reputation'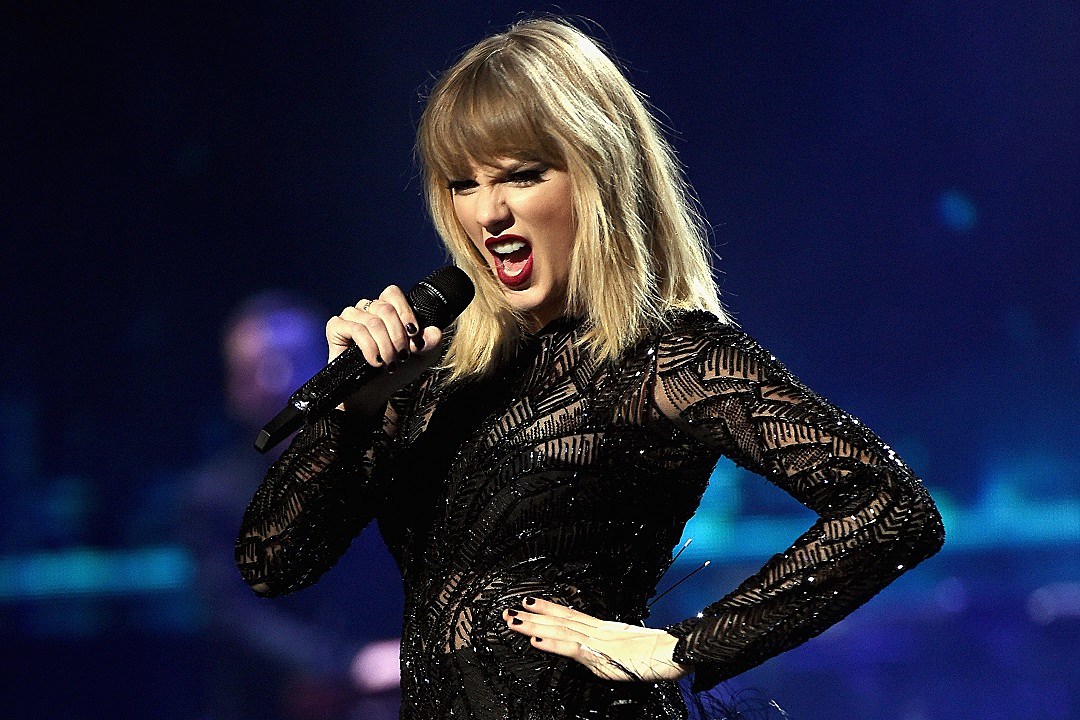 Is a brand new Taylor Swift single dropping Friday? Nope, it's coming even sooner, and the singer's next album will follow shortly thereafter.
After relentless rumors, gossip and some mysterious slithery snake teasers, Swift announced today (August 23) that her next album will drop November 10, and it'll be called Reputation. Is it a good or bad one? Guess we'll soon find out.
Oh, and a very critical supplementary detail: The first single is coming TOMORROW NIGHT (August 24).
And you can expect a new look, feel and sound to come coupled with Reputation's release — a source told Us Weekly Swift is planning to "overhaul her image" with the album's lead single, noting it's "…very different. It goes from very soft, to hard, to soft again."
Another source added: "It doesn't sound like anything she's done before…It's a little unusual. She plays around with new sounds each album cycle, but this one in particular stands out."
Look Back at Taylor Swift's Squad:

Source:
Taylor Swift Announces New Album 'Reputation'