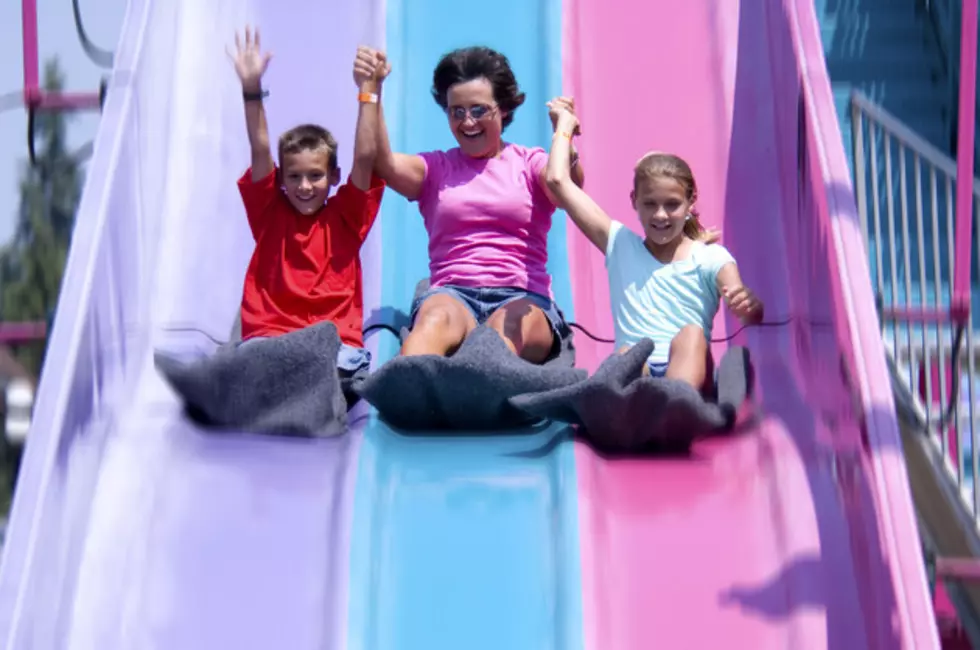 Big Sky Country State Fair
ThinkStock
If you just can't wait for our fair head out to Bozeman and check out The Big Sky State Fair! It starts on July 17th and goes till the 23rd. Great reason to pack up the family and get out of town! They have some pretty awesome entertainment and contests. Here are a few of the things they have going on. Check out their web site for all the details here https://406statefair.com/
Wednesday night - Barnyard Brawls
Thursday night - Chad Prather and Ned LeDoux - You Know you just want to LeDoux it!
Midwest Dueling Pianos (check wed site for times)
Tyzen - Hypnotism That Rocks! (also check wed site for times)
Along with various local talents and other shows. (yep you guessed it.... check their web site)
They will also have the JR Livestock Show, Ranch Rodeo, Ivan Doig Exhibit Voices and Vistas by the MSU Library just to name a few! It is worth the drive for all of the things they have for the kids. Heck I want to check out some kangaroos and yes they will have them! Of course the carnival along with all of the awesome food and shopping that everyone loves. Kids can enter into different contests and workshop too. It would be fun to switch it up and go check out another towns fair! Then a few days after that you can do our fair! Two fairs in one year sounds good to me.