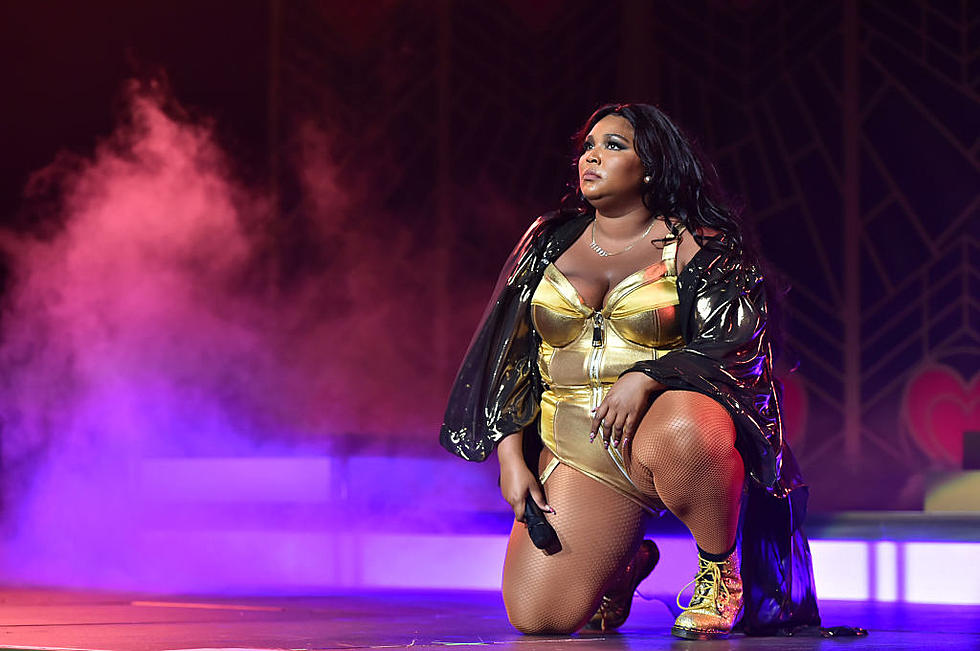 Getty Images
First it was a "Hot Girl Summer" but the seasons changed and she decided to run with "Fat Girl Fall." It would make sense that as it gets colder and cuffing season jumps into full bloom Lizzo would want someone to cuddle with but this came out of left field and is a complete surprise.
Maybe she was feeling good as hell and thought she should celebrate just a little. Can you blame her? She definitely has plenty to celebrate including sold-out tour dates and number one songs. Apparently she took a DNA test and it turned out that she's 100% that new DOG MOM!!!!
Lizzo and her crew were in Madison, Wisconsin for a show on Thursday when she decided to stop by the Underdog Pet Rescue of Wisconsin. After hanging out with several puppies she made a bold decision to adopt Saba who was immediately renamed "Poke" pronounced "pokey" (just in case you run into the rapper and her new baby). Congrats, Lizzo, and now comes the fun part: potty training, cleaning up poop three times a day, waking up once an hour overnight to take the dog out, doggy healthcare plans, shots and, depending on the size of the dog, $20 to $100 worth of dog food every month. Having said all of that... it's so worth it. Congrats Lizzo!