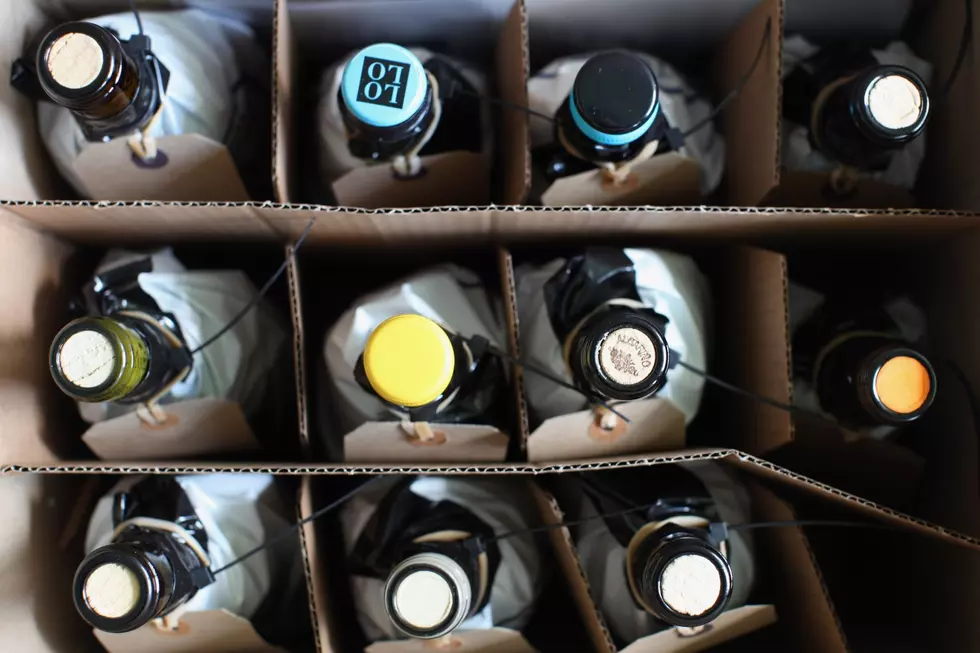 RKM Wine Sampling & Auction
Getty Images
Ramsey Keller has another great event coming up to help out families across the state. If you like wine and a good time don't miss out on this epic night. The event is on June 15th at Harper and Madison from 6pm-to 9pm.
We are very passionate about Ramsey Keller and what they do for families in need. With out these fundraisers they are not able help out those who need them. If like wine and a great auction this is for you! Mark your calendar and be a part of this event! For more information and to get your tickets now check them out on Facebook! https://www.facebook.com/events/329200804270867/
Join us for a blind sampling and auction of 16 kinds of wine. There will be light appetizers, desserts and a silent auction. Only 75 tickets will be sold!